by Aaron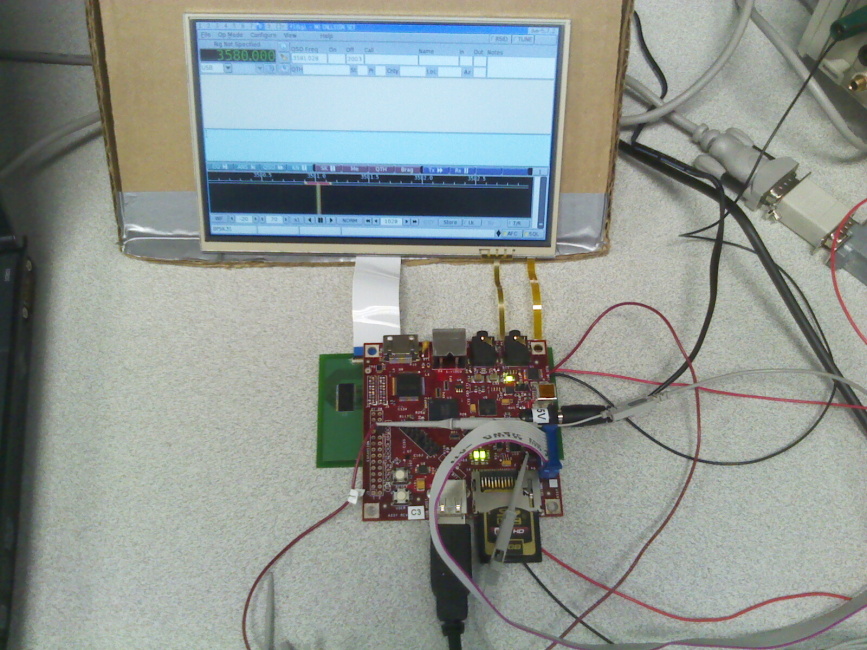 The BeagleBrick was conceived by HackRVA member Robert Thomas,
KC4NYK

. Robert is an Industrial Designer and Ham Radio enthusiast. He designed the BeagleBrick to be an inexpensive entry point for ham radio enthusiasts, students, educators and other experimenters to study Software Defined Radio technology.
In its current form the BeagleBrick represents a completely self-contained SDR Ham Radio Station using the Beagleboard as a fully functional embedded Linux workstation featuring High Definition Video and sophisticated, chip-level accelerated graphics. It is designed to operate with an array of inexpensive QRP transceiver kits.
Click here to learn more about the BeagleBrick!